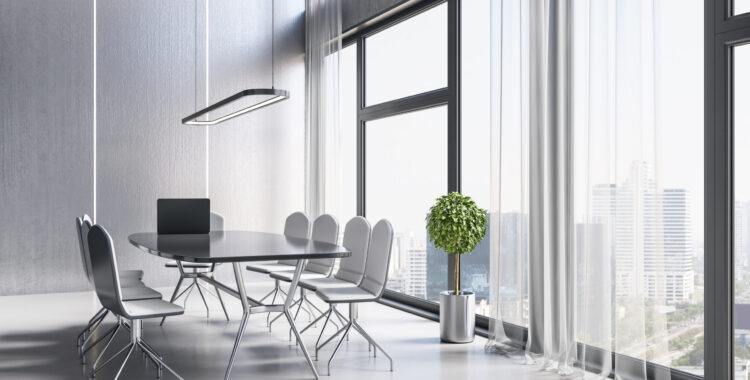 Commercial Real Estate Law
Because they tend to involve a lot of money and long-term commitments, real estate transactions need to be done right the first time. Whether it's a sale/purchase agreement or a lease, the substance of the transaction as well as the underlying documentation need to be clear to all parties, and to the extent possible should be fail-safe, with no hidden surprises and sensible dispute resolution provisions.
We advise buyers and sellers, as well as real estate professionals, regarding all aspects of commercial real estate law. We assist in the negotiation and drafting of leases and sales/purchase agreements for commercial (as well as residential) purchasers and sellers. We advise commercial landlords and tenants, provide real estate transactional work, draft and file mechanics liens, and handle both prosecution and defense of foreclosure actions.