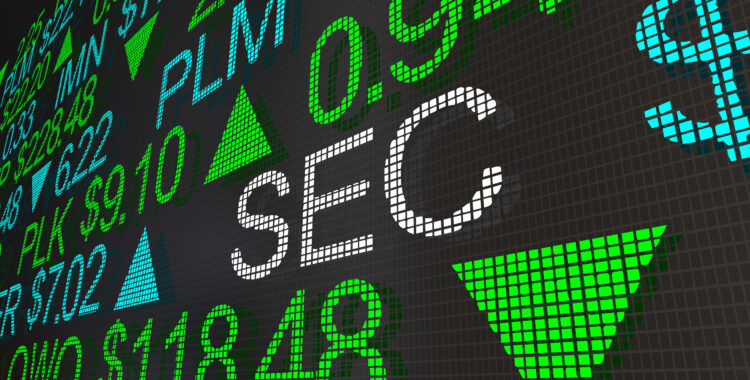 Securities Law
Securities transactions are highly regulated at both the state and federal level. Every company in which people invest or that borrows money from private individuals is engaging in transactions involving securities. Two federal laws enacted after the 1929 stock market crash, the Securites Act of 1933 and the Securities Exchange Act of 1934, form the bedrock of modern securities regulation. A host of other federal securities laws, as well as state-level securities laws — called "Blue Sky laws" because they are intended to prevent "speculative schemes which have no more basis than so many feet of blue sky" — form a complex and not entirely consistent regulatory universe.
In the fairly recent past, even someone who formed his or her own local company as sole shareholder, and funded it out-of-pocket, had to file forms with state regulators to claim an exemption from securities registration. Fortunately, those days are gone and now founder-funded companies are generally exempt without having to submit paperwork.
Otherwise, prior to accepting investment funding from persons other than its founders, every company either must qualify for an exemption from registration at both the state and federal level — and such an exemption requires compliance with objective criteria as well as reporting requirements — or must register its securities at either the state or federal level. Probably the most common exemption is the so-called "private offering" exemption available through Regulation D of the Securities Act of 1933. Newer exempt funding methods include crowdfunding and the so-called "SAFE" — Simple Agreement for Future Equity — used mostly for small high-tech startups. These newer methods require compliance with SEC rules.
The key to qualifying for an exemption, in particular a Reg D exemption, is good, detailed planning. A private offering document must be thorough and accurate — but it should also be as simple and straightforward as possible. We can assist privately-held companies in qualifying for exemptions from federal and state registration.